This year for International Women in Engineering Day, Allison Taylor, E.I. from our Niceville, FL office, discussed her perspective on being a woman in a predominately male-dominated field, work-life balance, and of course, engineering. Allison is a George Tech graduate and an Engineer in Training with about 3 years of experience in land development engineering. Since joining AVCON, she has worked on several projects involving site planning and design, permitting, and construction phase services for community centers, multifamily units, and office buildings.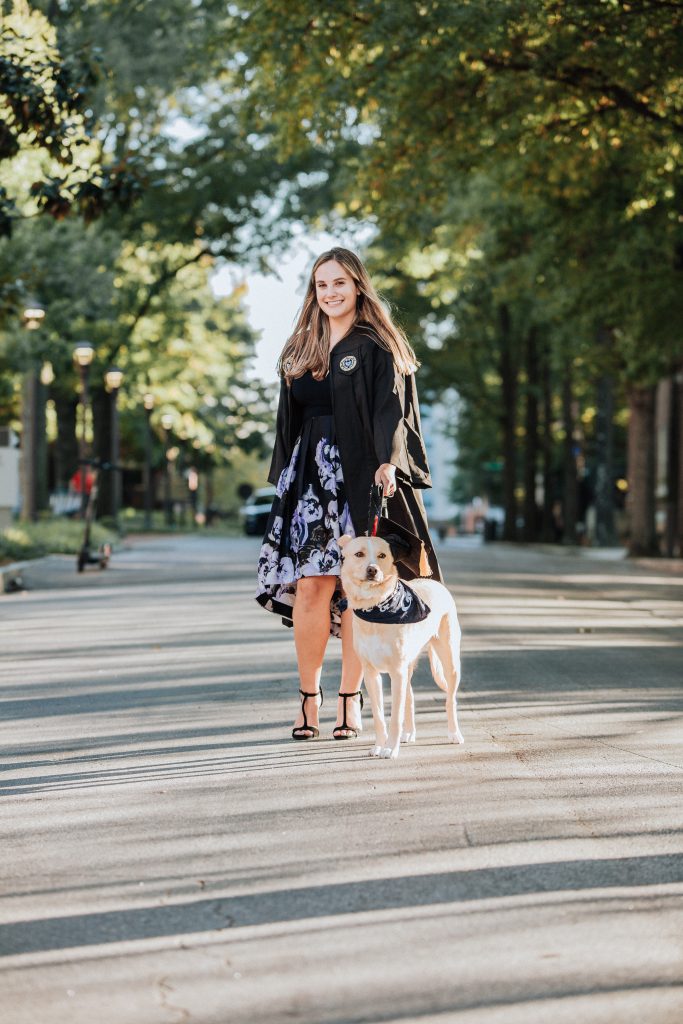 Allison let engineering choose her as a career path. She does not come from a long line of engineers in her family, but in high school, she was tasked to research future careers which is when she discovered engineering. She had a clear understanding of her strengths and weaknesses at the time, and her interest in seeing her ideas turn into something tangible (or like we say at AVCON, into tomorrow's reality) made engineering an easy choice. She began her journey at Columbus State University in Georgia and transferred to Georgia Tech to complete her Bachelor of Science in Civil Engineering. "It all just felt like the path I was always meant to go down…as cheesy as that sounds." Allison remarked.
Every career has its challenges, and engineering is no exception. Allison observed, "There are some issues that women face that men do not understand let alone see". In the professional setting, sometimes it can be difficult to have clients or colleagues take you as seriously as your male counterpart. Specifically in a male-dominated career field, this can be a daunting challenge to deal with-but Allison mentioned her amazing managers at AVCON who do not let circumstances like these manifest. She also gave a shout-out to the ladies in the Niceville office, "Thank you for welcoming me, pushing me, and teaching me".
Some things Allison suggested would attract and retain more women in the field of engineering is to "show students what we do because a lot of people don't know what civil engineers do". She also mentioned that the more creative aspects of the field should be showcased more. One of the reasons Allison choose engineering was because of the creative element, she "did not want to be boxed in" she says. She wanted to make her own mark on every project and not just follow others' lead. Allison also thinks there could be a better effort made to include women in important discussions; "Sometimes it feels like there is an invisible sign that says, 'no women allowed'".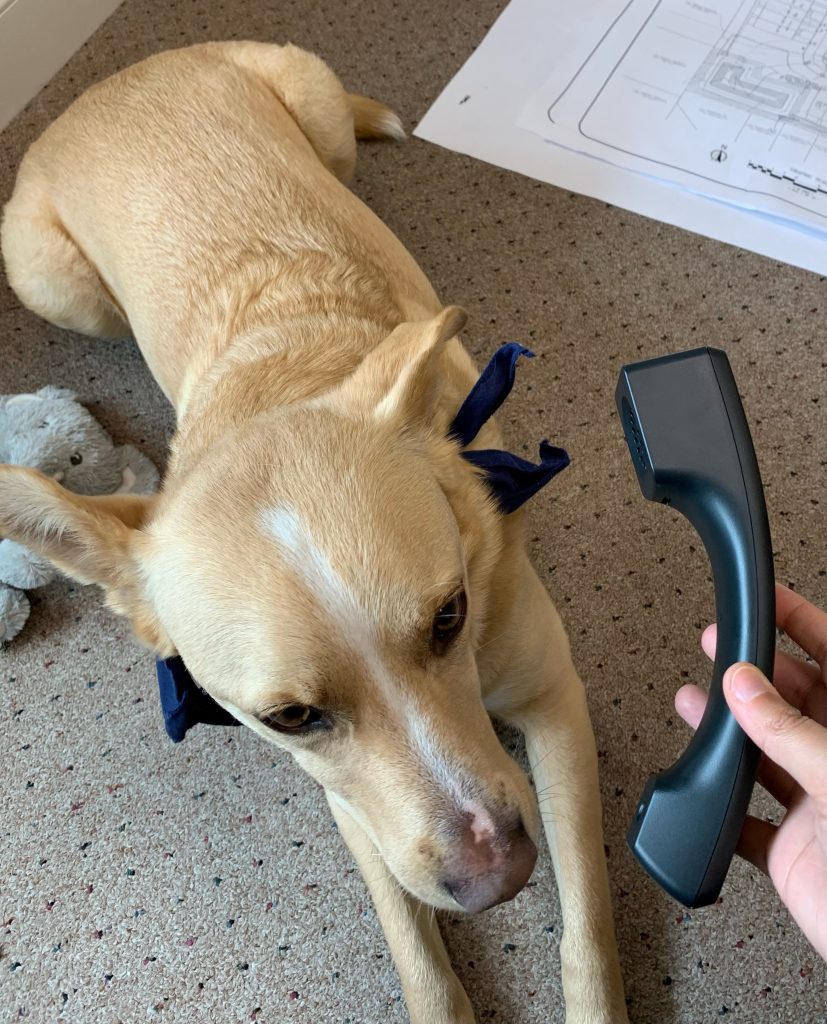 Another hot topic in the workforce is work-life balance. Allison said, "I am very appreciative of my supervisors/bosses because they understand that a work-life balance is important and necessary". She is able to spend the necessary time she needs to learn about herself and what makes her happy, like reading, practicing yoga, and spending time at home with her friends, family, and adorable furry intern, Dak. She also mentioned her great support system, her husband, who is encouraging and understanding when she does need to work late or study for her PE exam.
Allison's best advice for young women considering a career in engineering is "Do it!". She said, "I feel that female engineers bring a certain something to the table, so I would love to see more of that".
Allison Taylor, EI
Engineer
Allison is a land development engineer in our Niceville office in the Florida Panhandle. She has civil engineering experience in various markets including Commercial, Single Family, and Multi Family Residential. She has worked on projects with design elements encompassing residential stormwater plans, commercial development, and more.