In celebration of International Women in Engineering Day on June 23, we interviewed Analiese Majetich, E.I., to honor and recognize her stories and experiences as a female engineer. Majetich is a structural engineer here at AVCON, and joined our team after graduating from the University of Central Florida in 2019 with a Bachelor of Science in Civil Engineering
As a child, Analiese Majetich never thought she would become a structural engineer; instead, she dreamed of being a music teacher. It was not until her last year of high school that Majetich realized she had a deeper calling to help others, and that she could accomplish that calling as an engineer.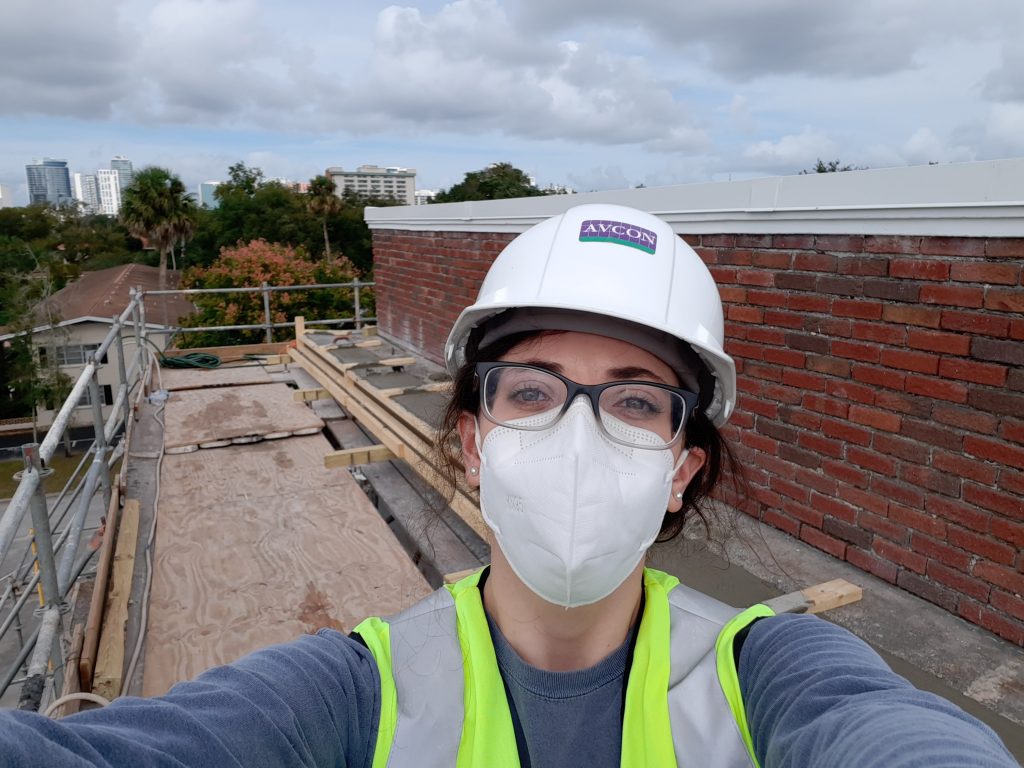 ---
Her career goals shifted after reading an article on Hilda Romero de Bojorquez, a female structural Engineer from El Salvador, and her efforts in Haiti after the devastating 2010 earthquake. Bojorquez and her team designed and constructed schools that doubled as earthquake-resistant shelters, and trained local construction workers in better construction means and methods to prevent further catastrophes.
"When I discovered I could entwine practicality, creativity, ethics, and humanitarian efforts into one career, I knew right then and there that I wanted to be a structural engineer," said Majetich.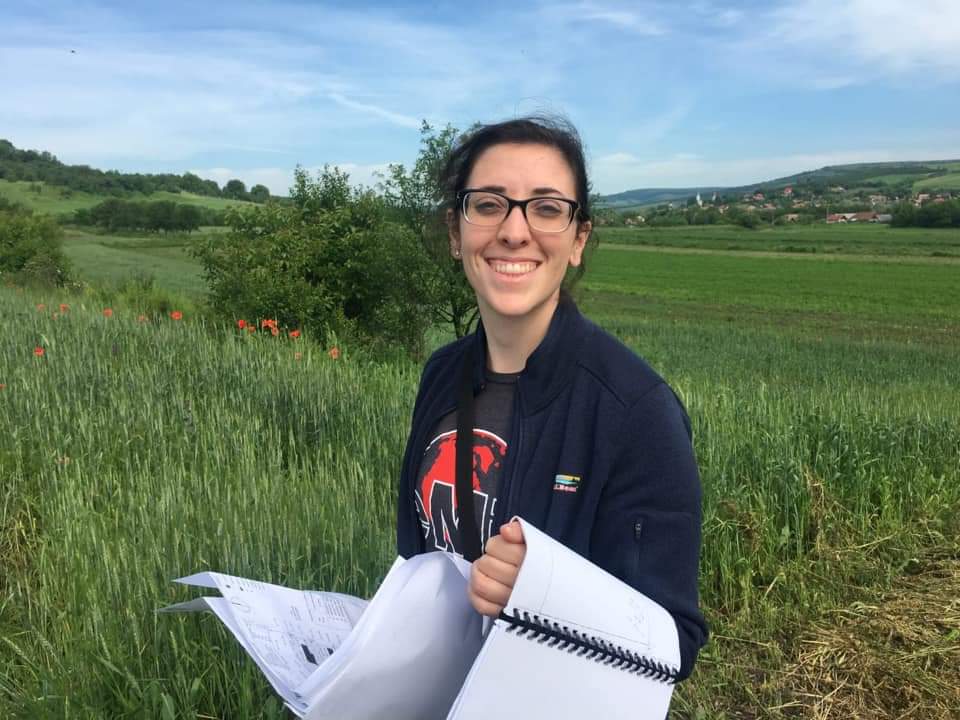 ---
Majetich has traveled internationally five times to give back to local communities. From helping create a concept plan for a retreat center for orphans in North-West Romania to helping construct two pedestrian bridges and a water tank in Western Honduras, Majetich has learned her motivation to succeed comes from witnessing the positive impact engineering can have on communities in need.
Since joining AVCON in 2018, Majetich has also worked on some incredible projects in the Orlando community. One recent project included the inspection of the concrete structures that support the Automated People Movers (APM) at Orlando International Airport. Working alongside fellow structural engineer, Luca DelVerme, Majetich completed several nights of inspections, looking for signs of wear and tear to determine if any repairs were needed.
As a female engineer, Majetich has not always experienced an inviting work environment and understands first-hand how intimidating it can be to be the only woman in a room or on a job site. When Majetich worked internationally, she learned the disparity of the sexes was more prominent and became more proactive on the job to be heard.
However, Majetich is very grateful that she has also had positive experiences in the workplace and considers the entire structural team at AVCON to be her mentors. To her, they have taken her under their wings, teaching her the tips and tricks of the trade, helping her to become a better engineer.
"Thankfully, my coworkers at AVCON have been wonderful and respectful. They value my opinions and insight, and have made opportunities for me to grow and take more of a leading role."
Majetich believes equality in the workplace begins with mutual respect; specifically, acknowledging the unique differences each person brings to a team and respecting all members regardless of their differences.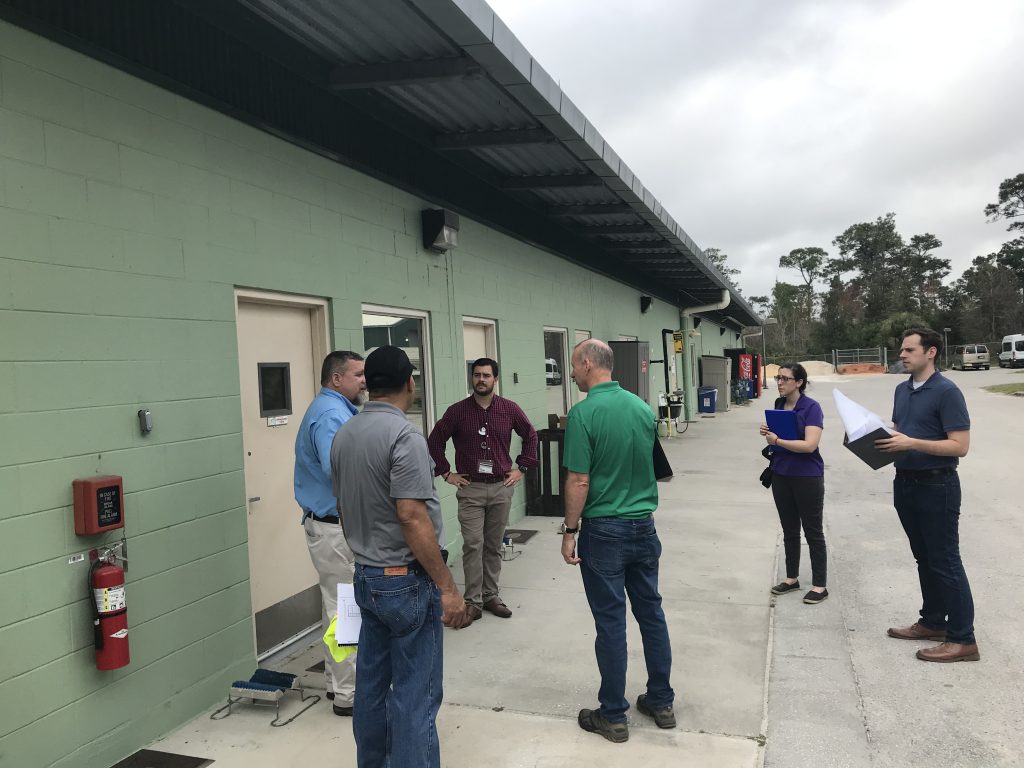 ---
Majetich hopes more women will join the engineering field and encourages women thinking of becoming engineers to, "work hard, have integrity, be patient, know your stuff, and do not let fear stop you from jumping in and speaking up." In the next five years, Majetich plans on obtaining her Structural Engineer Licensure and continuing to be involved internationally. She will continue to inspire those around her, especially the next generation of female engineers.
---