Every new development or re-development project starts with an evaluation of the underlying land and the myriad of political, social and technical issues that are physically or administratively connected to that land. Land acquisition professionals typically have their own due diligence check lists that they have developed over time to try and catch any issues that may impact the efficient development of the parcel in question. Most issues are very straightforward and can be assessed on face value. However, some can be very complex and can be overlooked during the due diligence process. The following is a brief description of these top five potential surprises, download the full article written by AVCON Vice President, Rick Baldocchi below for an in-depth look.
1. Comprehensive Plan/Land Use/Zoning Issues
There are times when the zoning and future land use are not consistent with the Comprehensive Plan and a change in use could trigger a change in future land use to match the existing zoning. These situations are rare, but need to be checked, particularly if the zoning is Planned Development (PD), which is special zoning that allows variances from the regular zoning designations.
2. 100-Year Floodplain Impacts
Floodplain maps published by FEMA should be checked to verify which zone the property is located in regard to Zone X (not located in a floodplain), A (located in an assumed floodplain without a calculated elevation), or AE (located in a floodplain with a calculated elevation established by a previous basin study). Proper due diligence should be followed based on the designation and surveys.
3. Utilities
Developmental utilities such as water and sewer capacity can be significant issues that cause costly upgrades. If the property lies in the service area of a private utility company, the determination and eventual negotiations can be more complex.
4. Soil Conditions
Soil should always be considered, especially on raw or undeveloped land. Some conditions that could be problematic in Central Florida are:
• Material with a High Organic Conten
• High Ground Water Table
• Loose Sandy Soils
• Contaminated Soils
5. Environmental (Natural Systems) Concerns
Environmental issues can occur on any site and are not always initially obvious. For example, an eagle's nest adjacent to the property can limit construction activities for a period of time. Previously man-made ponds or ditches that have been claimed as jurisdictional wetlands by some agencies will require mitigation and permitting or modifications.
Resources:
U.S. Geological Survey Map Viewer (usgs.gov)
---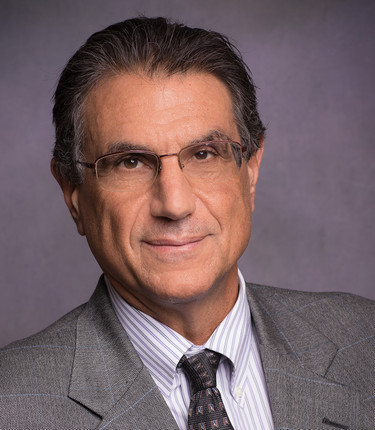 Author: Rick Baldocchi, Vice President – Transportation & Development
Mr. Baldocchi has more than thirty years of experience in civil/structural engineering, including management of highway, bridge, and development projects. He also has experience with project design, client liaison, subconsultant administration, and financial management. He has a Bachelor of Science degree in Civil Engineering from California Polytechnic State University, A Master's of Science Degree in Structural Engineering from University of California, Berkeley, and a Master's of Business Administration from Rollins College. Mr. Baldocchi has served as a City Councilman and the Vice Mayor of the City of Maitland and as Chairman of the Planning & Zoning Commissioners in Orange County. Some projects he has overseen include The Maitland Town Center and the Casselberry City Center, both mixed use projects with site related issues similar to those identified in this article.